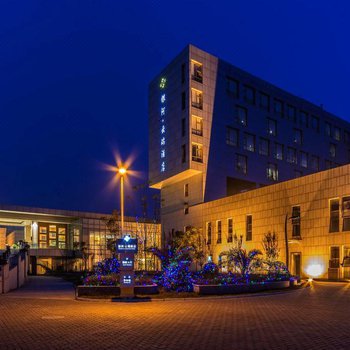 The Yinhe Yunrui Hotel provides a great place for travelers to relax after a busy day.
The hotel is only 10km from Shuangliu International Airport and 24km from Chengdu Railway Station, giving guests a number of convenient transportation options.
This hotel makes a great place to kick back and relax after a long day of sightseeing. A pickup service can be arranged for guests upon request.
Our guests rate this hotel as one of the best hotels for cleanliness. Perfect for those working on the move, this hotel caters to a large number of business guests.